CARIBBEAN CUP
ROATAN FREEDIVING COMPETITION
---
Since its inception in 2013, the Caribbean Cup has become one of the most important freediving competitions in the world. World- and National Champions from countries in the 5 continents, high-level safety teams and distinguished international judges participate in this exciting competition, held at one of the most appropriate venues on the planet. Free Immersion (FIM), Constant Weight with Mono Fins (CWT), Constant Weight with Bi Fins (CWBF) and Constant Weight Without Fins (CNF). are the four disciplines in which athletes try to reach greater depths while holding their breath.
ORGANIZED BY
WITH THE ENDORSEMENT AND COLLABORATION OF
By the way, Honduras means depth.

---

Legend has it that when Christopher Columbus finally reached Central America, specifically the Caribbean waters of Honduras, he expressed gratitude by saying:

"Gracias a Dios por estas Honduras / Thank God for these deep waters."
REGISTERED ATHLETES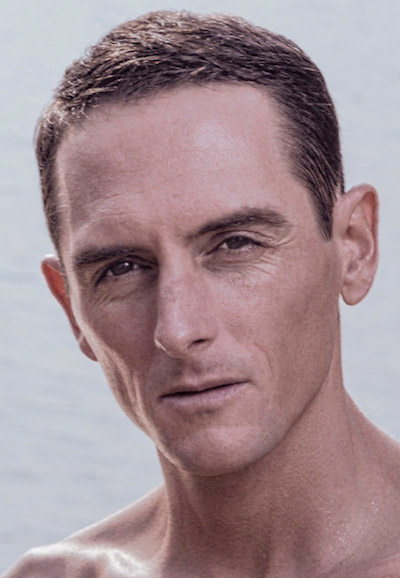 William Trubridge
NEW ZELAND

Alessia Zecchini
ITALY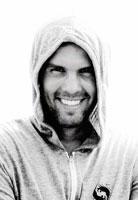 Alexey Molchanov
RUSSIA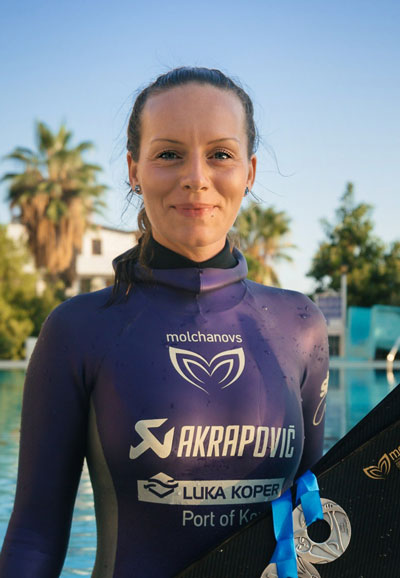 Alenka Artnik
SLOVENIA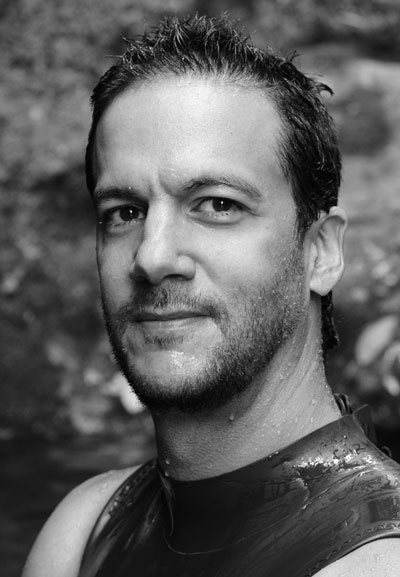 Walid Boudhiaf
TUNISIA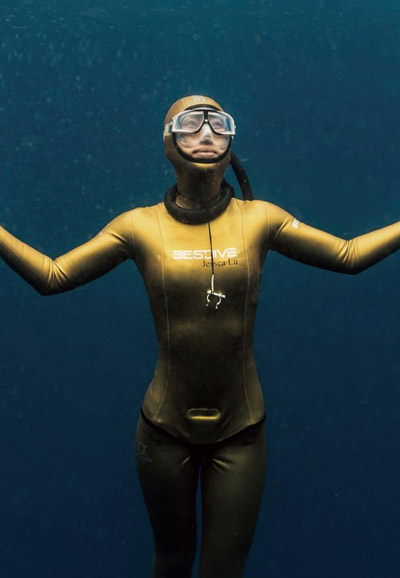 Jessea Wenjie Lu
CHINA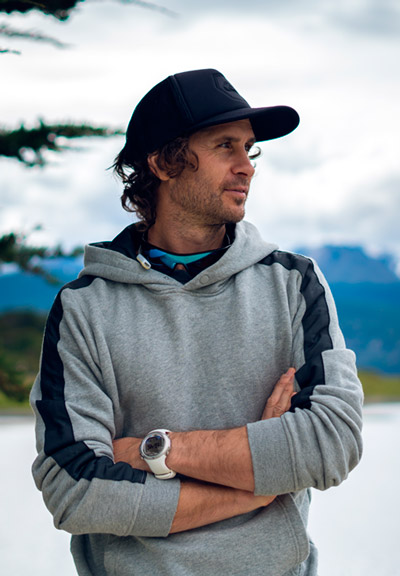 Jonathan Sunnex
NEW ZELAND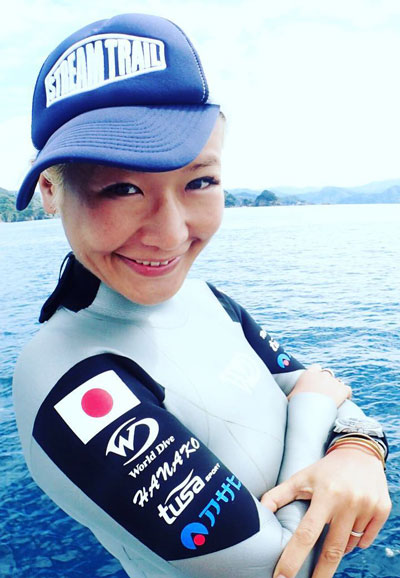 Hanako Araki
JAPAN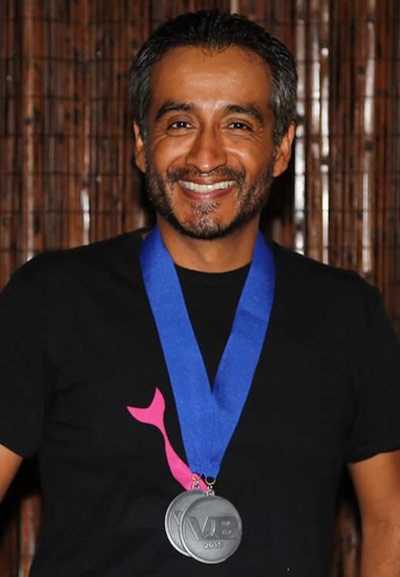 Alejandro Lemus
MEXICO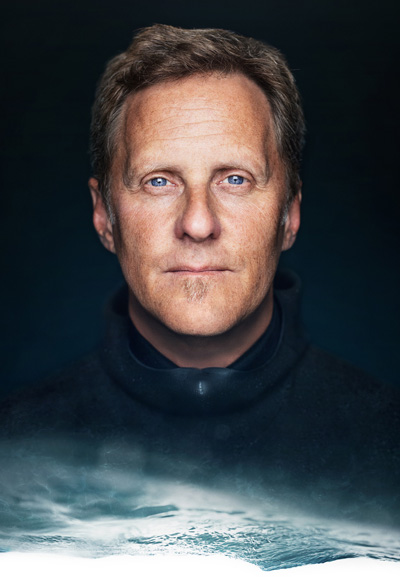 William Winram
SWITZERLAND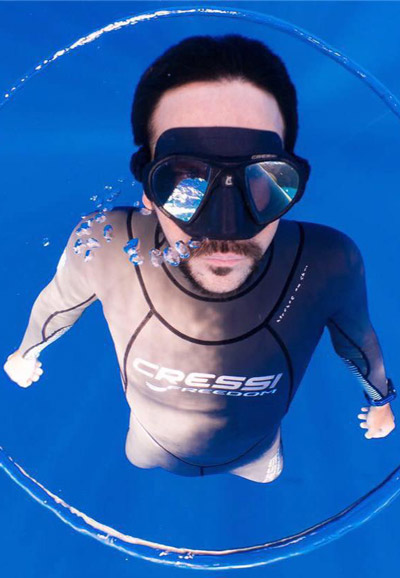 Pepe Salcedo
MEXICO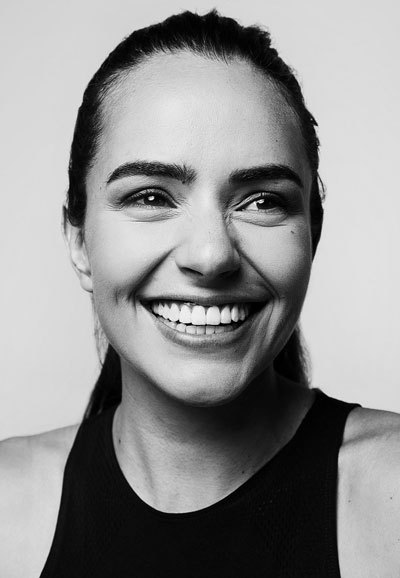 Sofía Gomez Uribe
COLOMBIA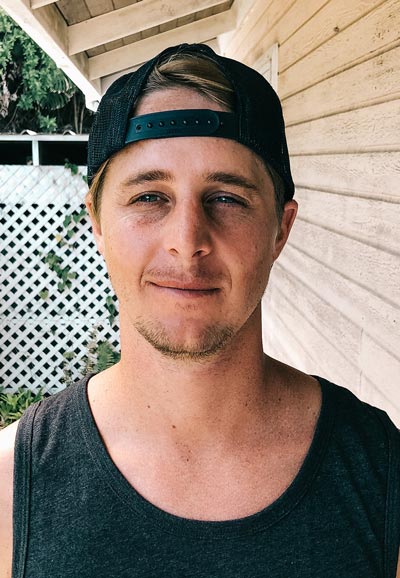 Daniel Koval
USA

Kristin Kuba
USA

Patrick Names
USA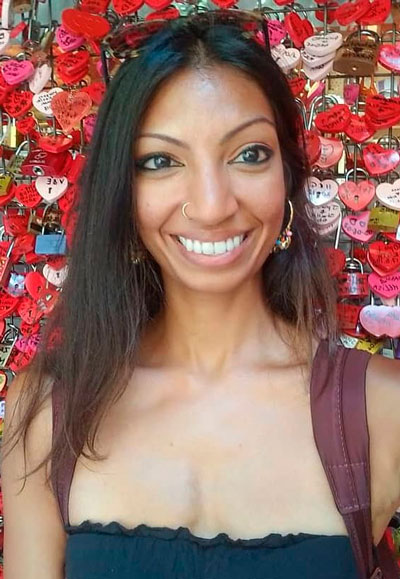 Shivani Goberdhan
TRINIDAD Y TOBAGO

Tetsuo Hara
JAPAN

Vicenzo Ferri
ITALY

Luca Malaguti
CANADA

John Muñoz
COLOMBIA

Gauthier Ghilain
BELGICA

Cristian Castaño Villa
COLOMBIA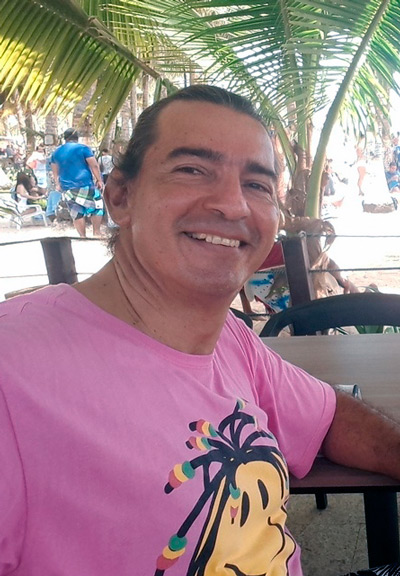 Juan Carlos Restrepo
COLOMBIA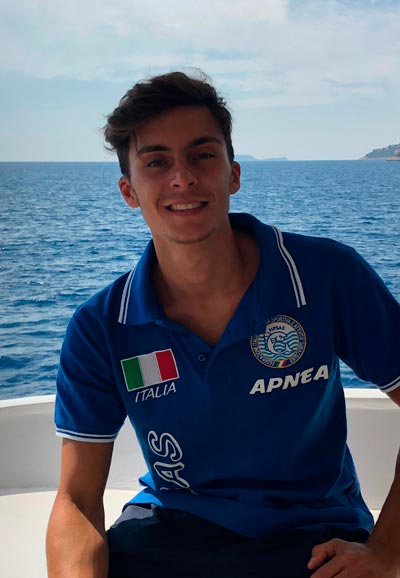 Antonio Mogavero
ITALY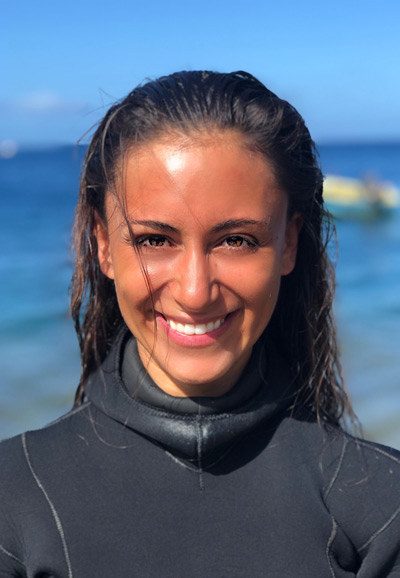 Emily Padjen
USA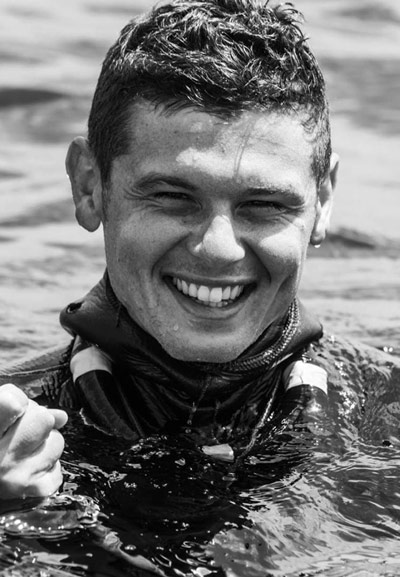 Valentino Rinaldi
ITALY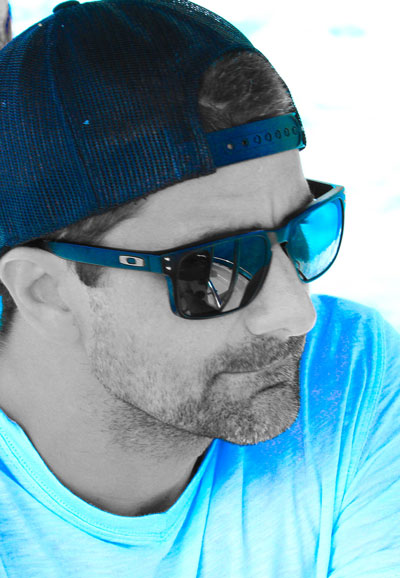 Denise Grosmarie
FRENCH POLINESIA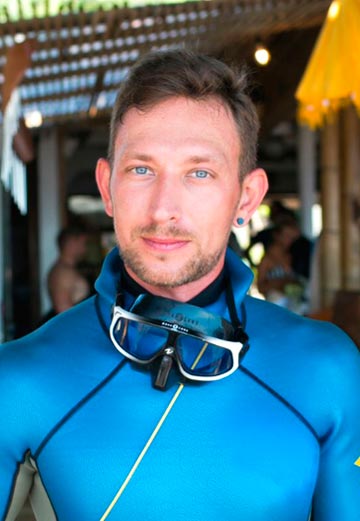 Andriy Khvetkevych
UKRAINE

Damián Scalfaro
ARGENTINA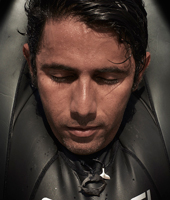 Carlos Correa
COLOMBIA

Helena Bourdillon
UK

Amerigo Moran
GUATEMALA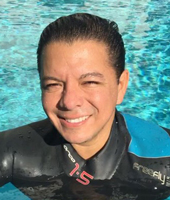 Juan Valdivia
PERU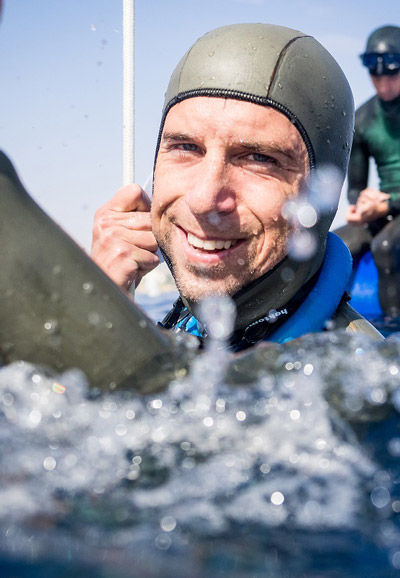 Florian Burghardt
SWITZERLAND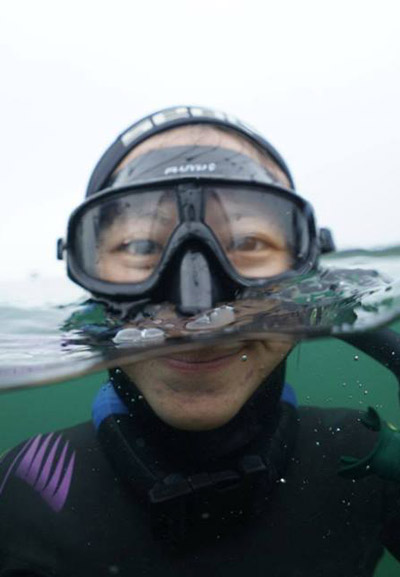 Shuyi Chua
SINGAPURE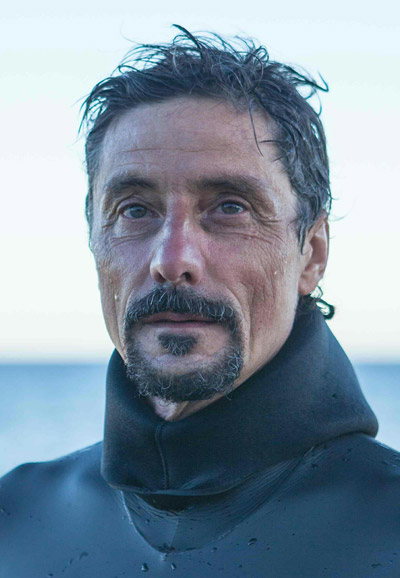 Rodolfo Robatti
SWITZERLAND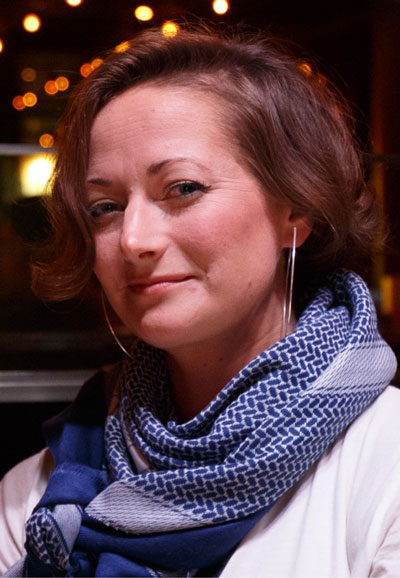 Sofía Tapani
SWEDEN

Kehan Pan
USA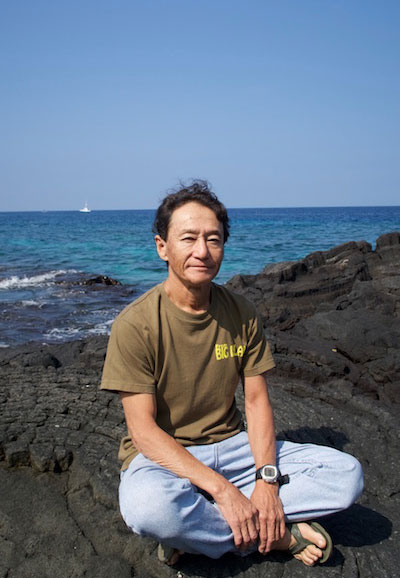 Leo Muraoka
USA

Mark Tilley
UK

Jordan Charles
UK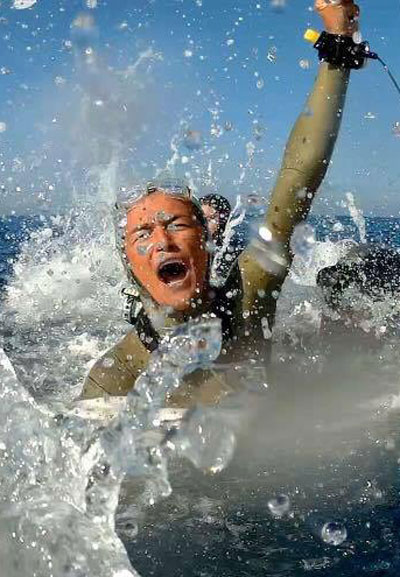 Chiara Rossana Obino
ITALY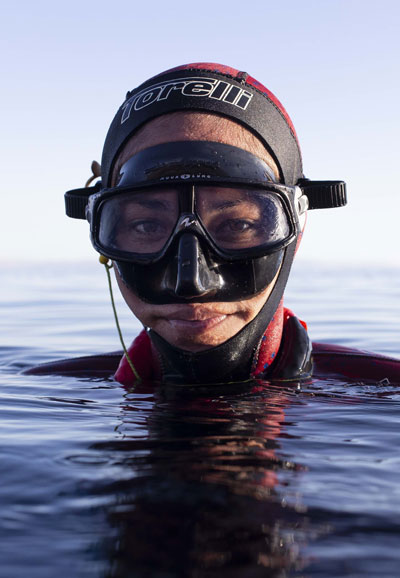 Enchante Gallardo
USA

Marco Guirola
EL SALVADOR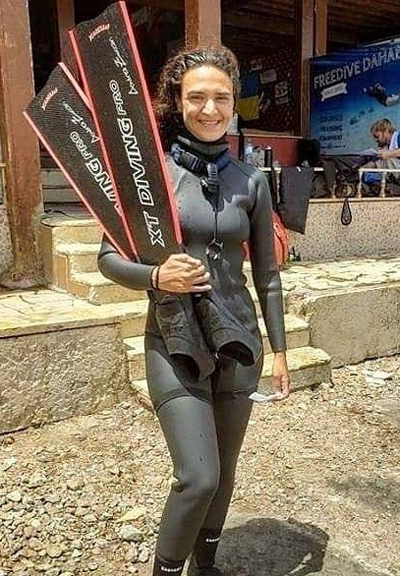 Thais Picchi
BRASIL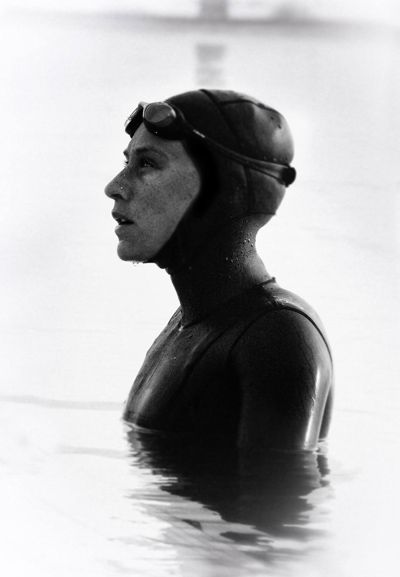 Talya Davidoff
SOUTH AFRICA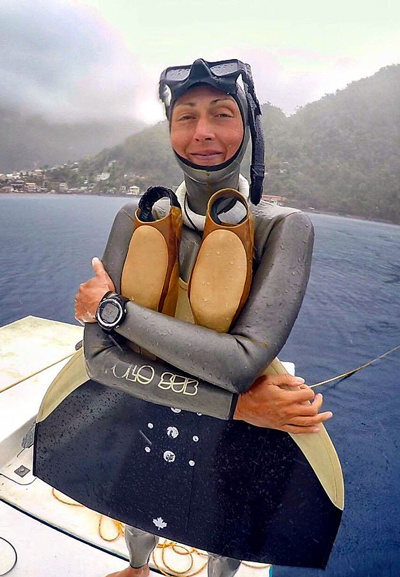 Sheena McNally
CANADA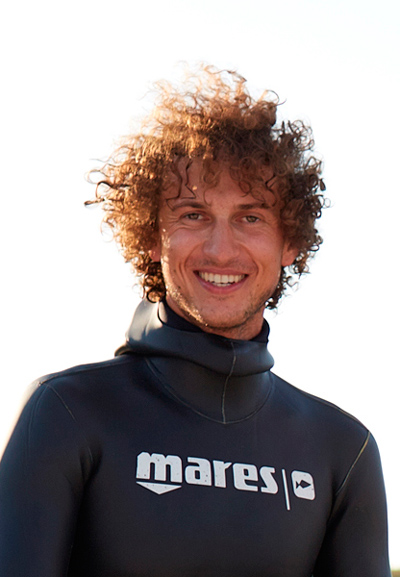 Samo Jeranko
SLOVENIA

Neza Cec
SLOVENIA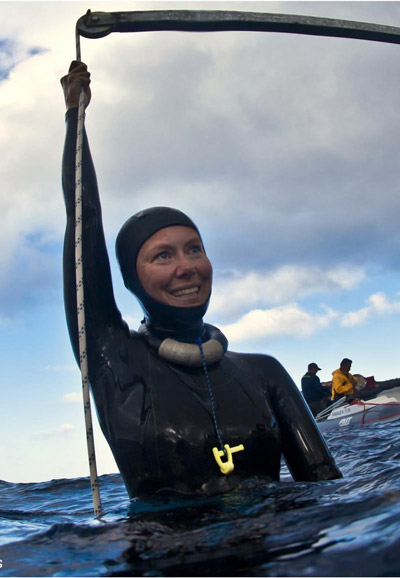 Linda Stenman
SWEDEN

Eduardo Pires
BRASIL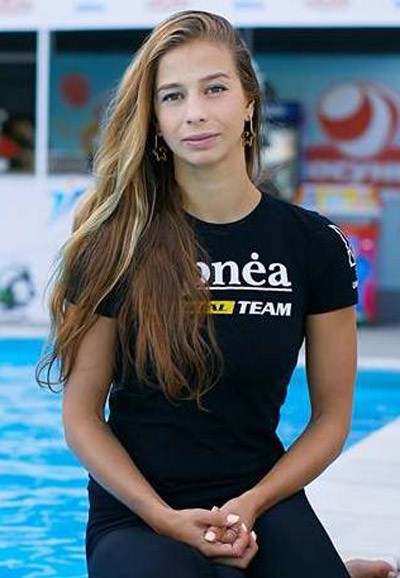 Nataliia Zharkova
UKRAINE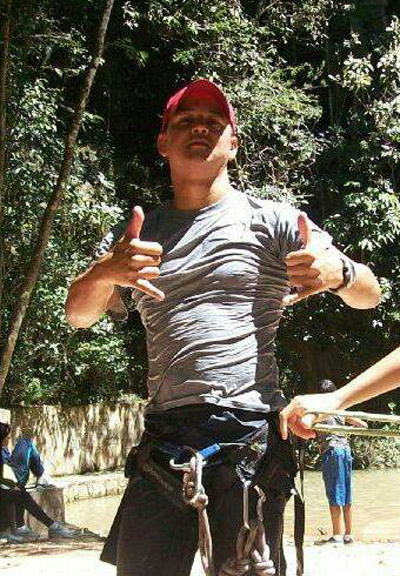 Carlos Oliveira
BRASIL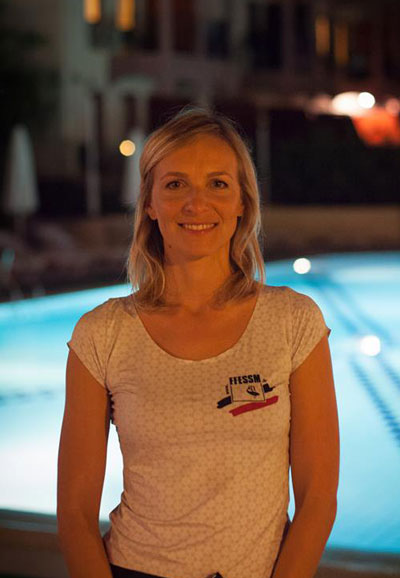 Alice Modolo
FRANCE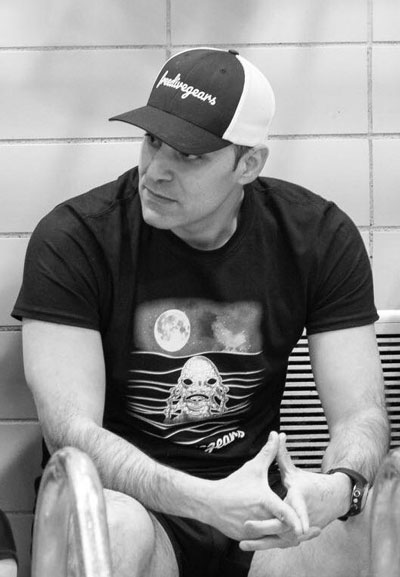 Amr Ayouni
CANADA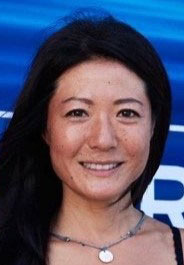 Anqi Lim
SINGAPORE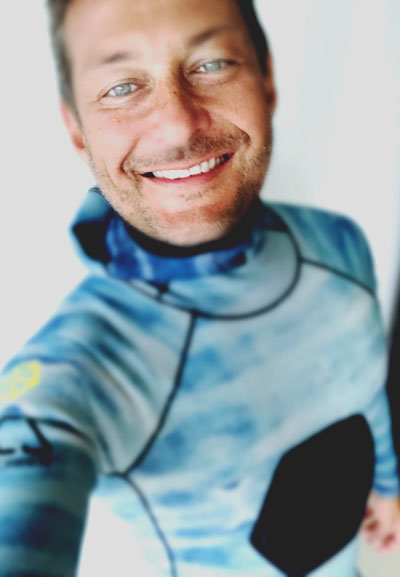 Arnaud Dufossez
PANAMA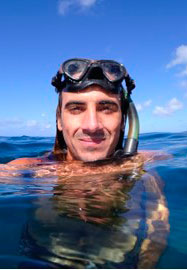 Elijah Aasand
USA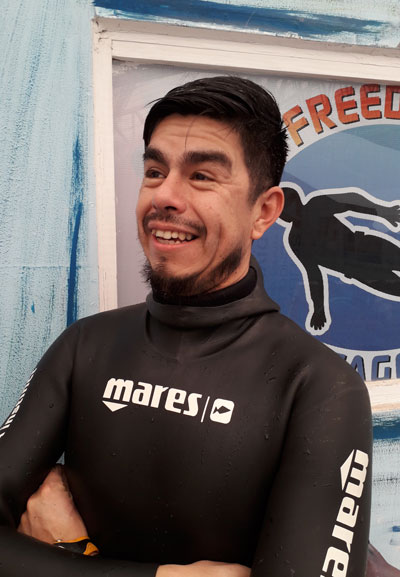 Hector Manrique
ARGENTINA

Alfredo Roen
SPAIN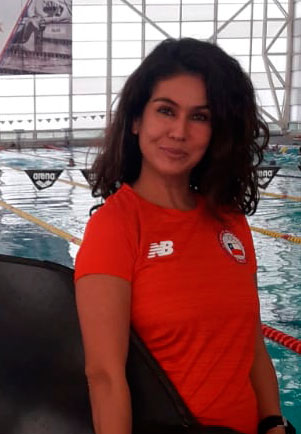 Javiera Pinto
CHILE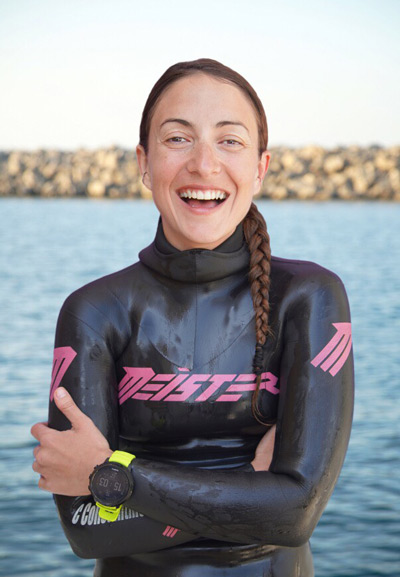 Isabel Sanchez Aran
SPAIN

José Luis Fariña
SPAIN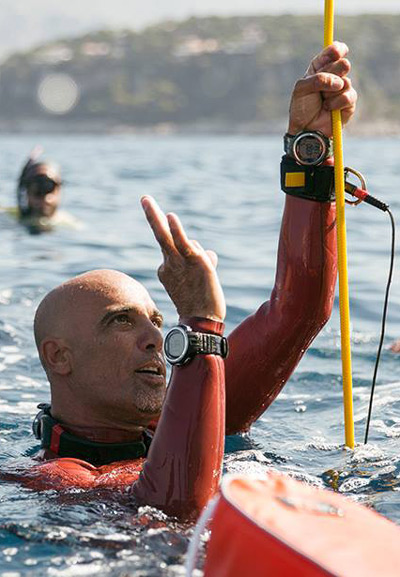 Alouach Thomas
FRANCE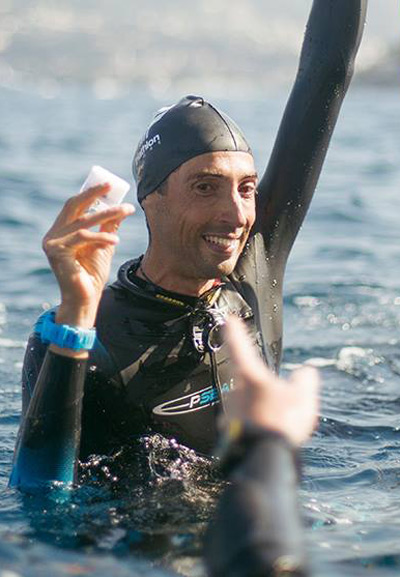 Thomas Bouchard
FRANCE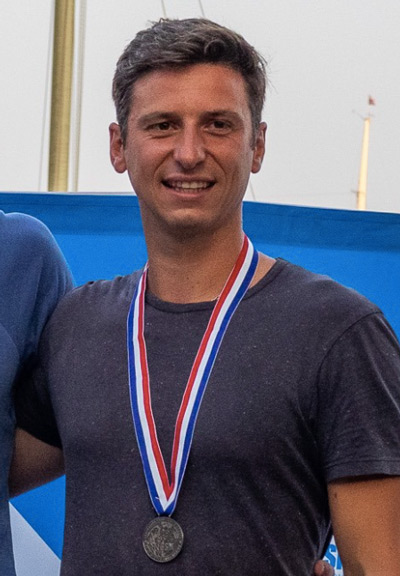 Eddy Lafin
FRANCE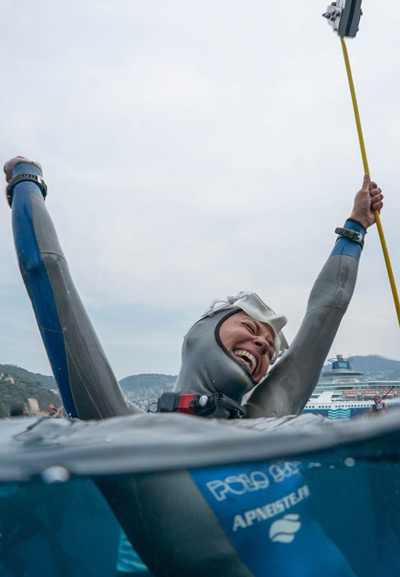 Neff Mirellie
FRANCE